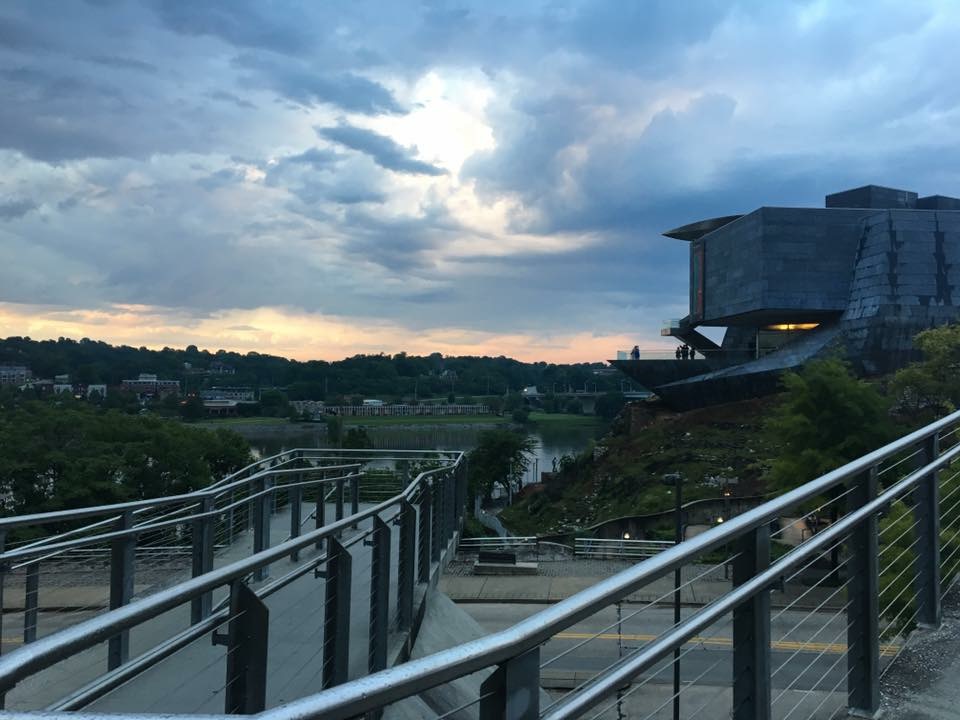 Who loves a good come back?
Now, who loves to be a part of a come back?
Chattanooga made a huge comeback in 2005, finishing up renovations on the Riverfront. After being told it was "The Dirtiest City in America", Chattanooga can be referred as The Best City ever. Chattanoogans became more and more proud of their town, so much so that they continued renovations all throughout the city. Bringing a wide variety of taste, culture, creativity, self expression, dreams and more to the town.
Check it out for yourself! Here's a list of top attractions in Chattanooga, Tennessee!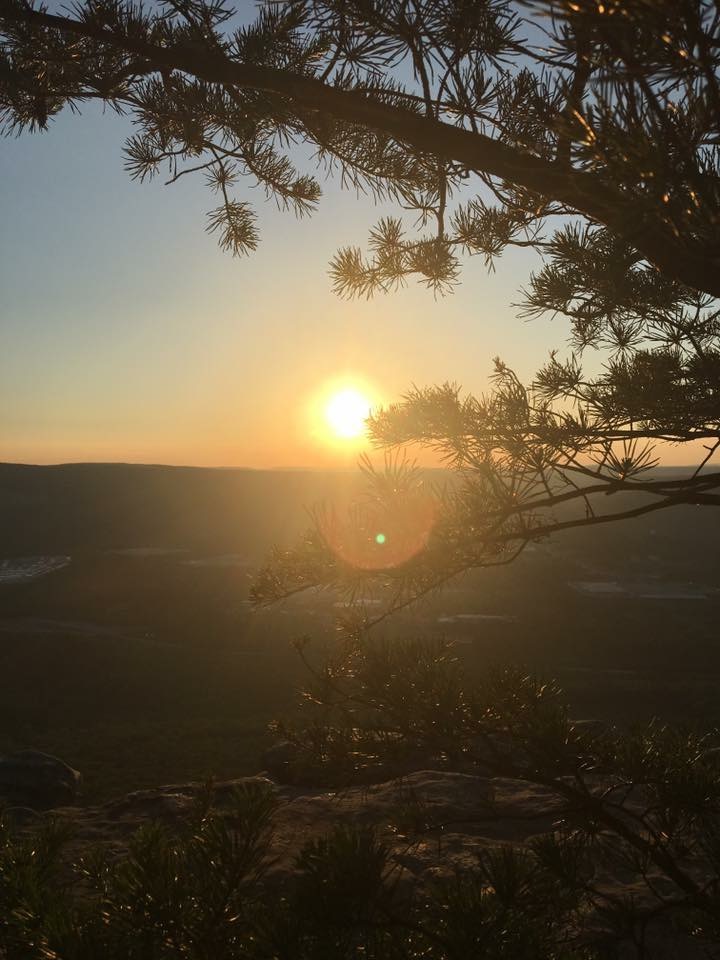 Chattanooga is one of the least expensive vacations spots.
…. But why limit yourself to just a vacation?
Start your Chattanooga Dream Home with The Padgett Team.
Surround yourself with the luxury of having a breath-taking mountain view, a big Tennessee River, and an upbeat Downtown lifestyle all at your convenience!