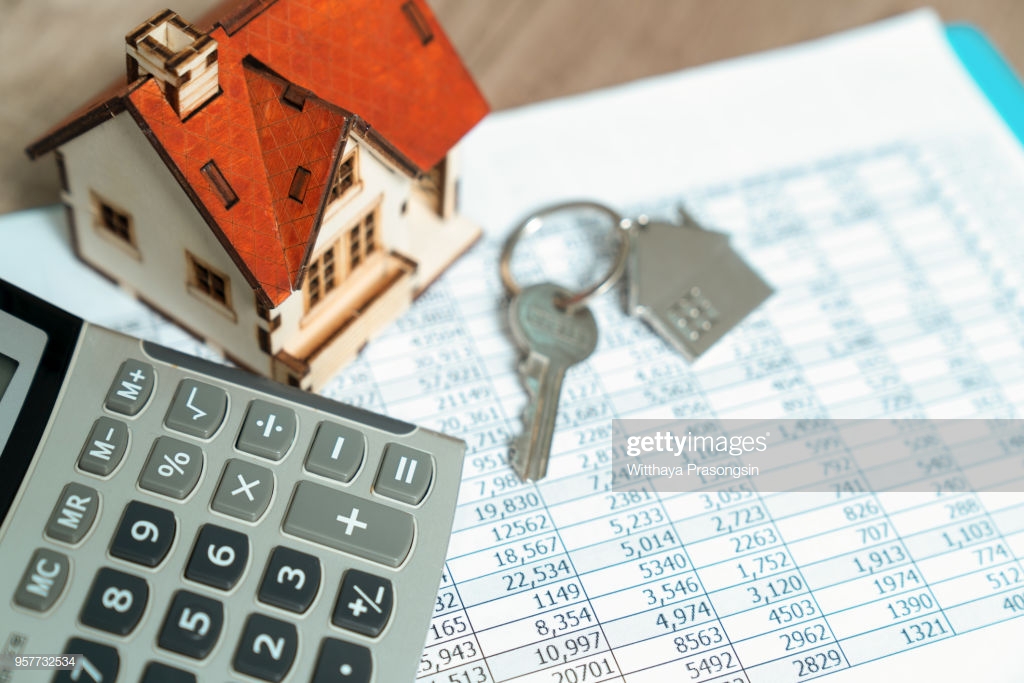 The average rate on a 30-year fixed-rate mortgage fell to 4.06 percent the last week of March. Down from an average of 4.28 percent the previous week.
Comparing to this time last year when the average was around 4.40 percent, this is quite a drop. More precisely it is the greatest 1-week drop in a decade.
So what does this mean?
For Homebuyers, this is THE TIME to buy. With mortgage rates at an all time low for 2019 this is the prime time to kick off the home buying process with a Loan Application and Pre-Approval letter. For a trusted local Mortgage lender hit the Contact button now.
For Home Sellers, as buyers jump on this low mortgage rates opportunity they will be ready and able to purchase YOUR HOME. Get your home on the Market and into the hands of these potential buyers. For a free Home Value Assessment hit the Contact button now.